2020 IEEE 9th Global Conference on Consumer Electronics (GCCE 2020) is an annual international conference sponsored by IEEE Consumer Electronics Society. This is a sister conference of the International Conference on Consumer Electronics (ICCE) in conjunction with CES in Las Vegas, USA.
Carrying forward this successful momentum, GCCE 2020 will bring together top technical professionals from the consumer electronics industry and academia to exchange information and results of state-of-the-art work on systems, circuits, technologies, processes and applications. Attending GCCE 2020, researchers, system developers, and service providers will be able to share their ideas, designs, and experience in emerging technologies.
Please join and experience the power of GCCE 2020!
Important Dates!
This is the last extension of the deadline. (June 30!)
Organized Session Proposal
March 31, 2020

Paper Entry

(All Categories)
June 30, 2020
(Final Extended!)

2-pages Short Paper Submission

(All Categories)
June 30, 2020
(Final Extended!)

Notification of Acceptance

July 31, 2020
GCCE 2020
October 13-16, 2020
Paper Submission to IEEE GCCE2020
IEEE GCCE 2020 now opens the EDAS paper submission page!

Call for Papers
IEEE GCCE 2020 covers everything about life electronics. Get the Call For Paper now!

Venue
Conference
Kobe International Conference Center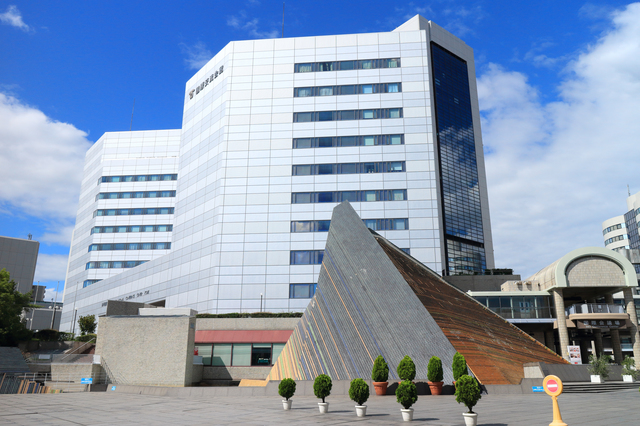 Banquet